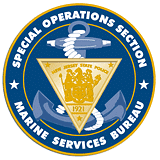 New Jersey State Approved
The Boat New Jersey Course is approved by the New Jersey State Police, the state agency responsible for the administration of the New Jersey Boater Education Card. View letter of approval. Coast Boating School LLC works very closely with the NJSP Marine Bureau to provide our students with the best possible course offered. The NJSP website can help you obtain the NJSP Boating Safety Manual, the Boater's equipment checklist, and information to getting replacement NJ Boating Safety Certificates.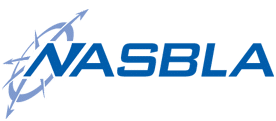 NASBLA Approved
The Boat New Jersey Course is approved by the National Association of State Boating Law Administrators (NASBLA) and meets the National Boating Education Standards.
NASBLA is a national nonprofit organization that works to develop public policy for recreational boating safety. NASBLA represents the recreational boating authorities of all 50 states and the U.S. territories.
The NASBLA standards are intended to prescribe the minimum body of knowledge necessary to effect safe, legal, and enjoyable boating. In addition, the proposed standard of care is predicated on reducing risks in recreational boating based on empirical accident and boating violation statistics.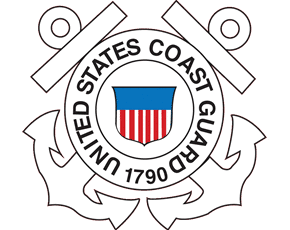 United States Coast Guard Recognized
The Boat New Jersey Course is recognized by the United States Coast Guard as meeting the standards of the National Recreational Boating Safety Program.